Boarding 4 Breast Cancer Tahoe 2021
April 3, 2021
$25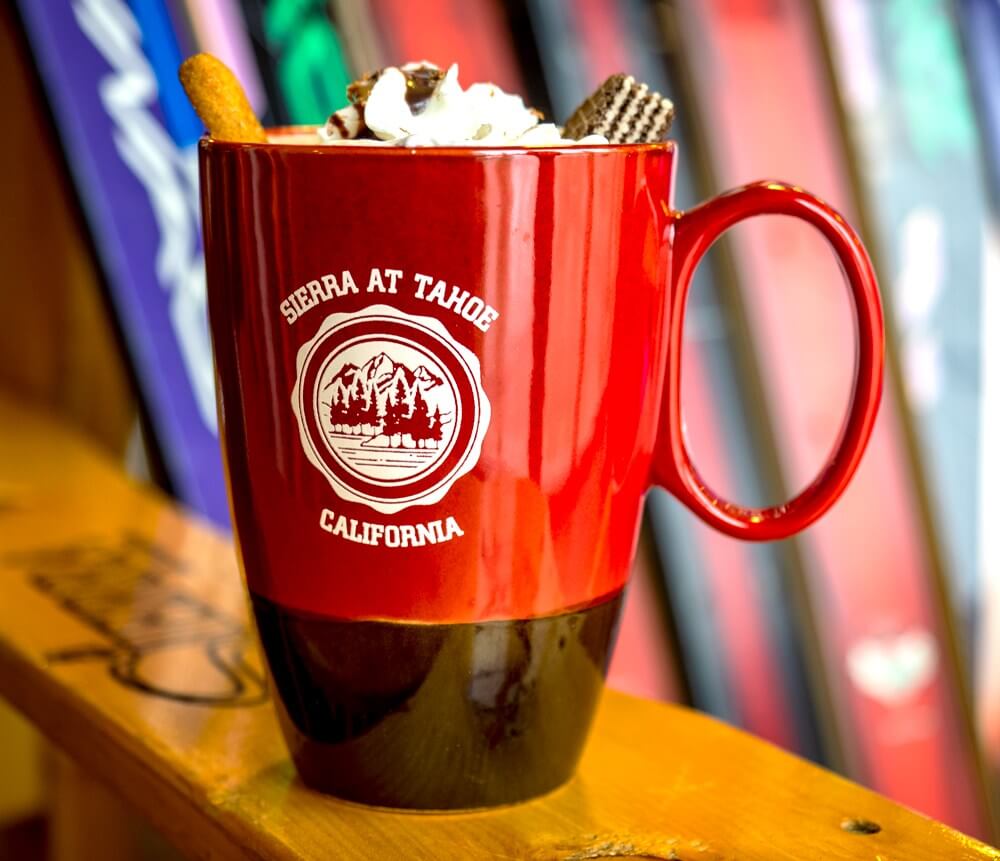 I still remember at a young age reading about all the unique snowboard events that happened out West. Being in the flatlands of Middle America they seemed exciting, legendary, and most of all like a fantasy. One that stood out in my mind was the Boarding for Breast Cancer snowboard and music festival. Seeing the Beastie Boys play on stage at Sierra at Tahoe made me feel like Lake Tahoe was the place to be for snowboarding and the wild culture surrounding it.
Twenty five years later Boarding for Breast Cancer is still going strong in their old stomping grounds. This year's event is still raising funds and awareness for B4BC's breast cancer outreach, education programs and young survivor retreat but with a bit of a twist. They're providing you an opportunity to celebrate with a full day of activities including a pink poker run, scavenger hunt, costume contest, and a huge silent auction/raffle in person or virtually. No matter which one you choose there will be good vibes a-plenty. Come on out for great energy and tons of fun!
They encourage you to pre-register and fundraise as much as you can for the cause. More details to come, but in the meantime, you can donate to B4BC here.
Related Events