IMTUF 2022 – McCall
September 9, 2022 - September 10, 2022
Free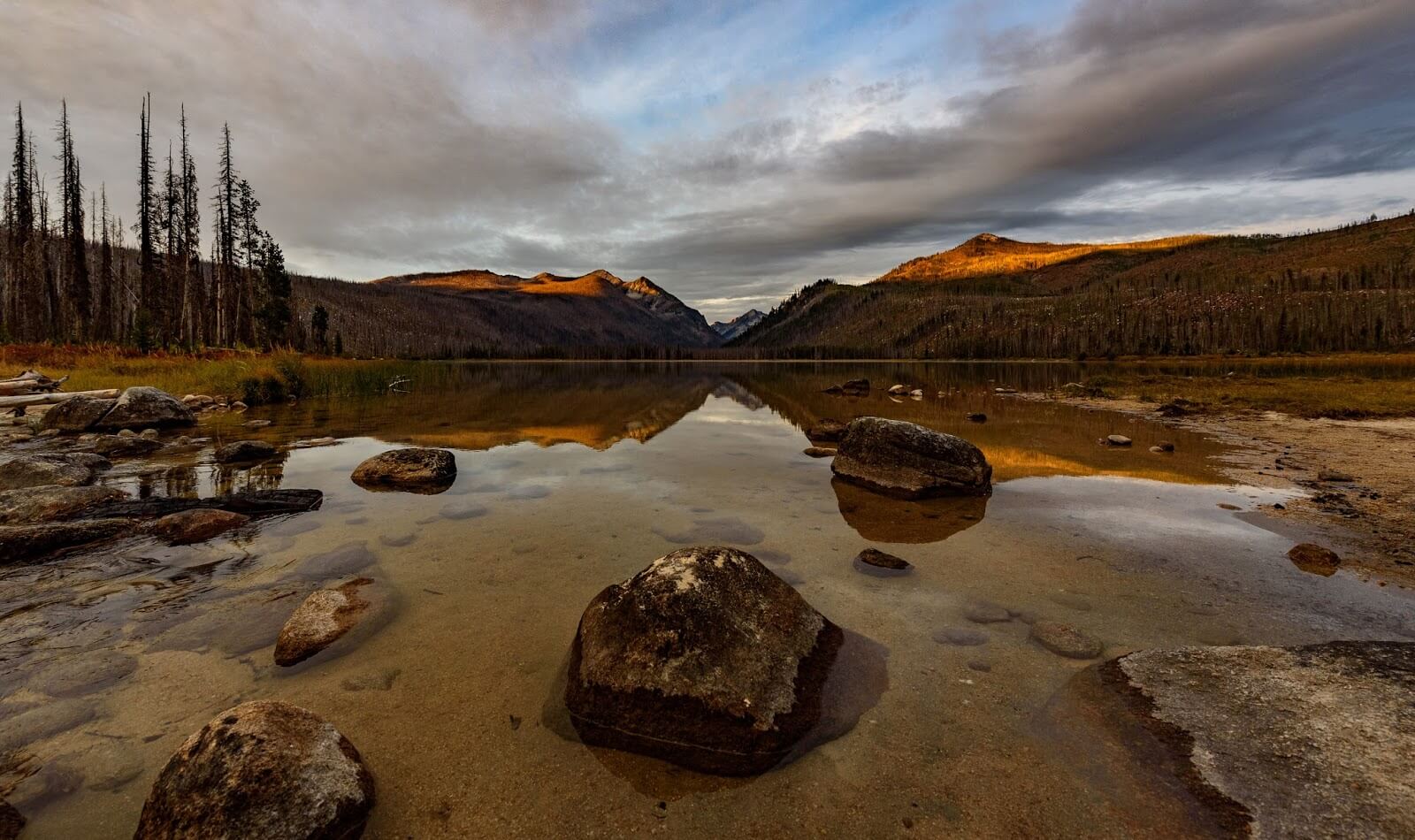 The Idaho Mountain Trail Ultra Festival – IMTUF Race 2022 is part of the best trail running series in the US. The 9th running of the IMTUF race starts in Burgdorf Hot Springs raps around for 100+ miles through very steep climbs and descents with TUF footing. On the course you'll see beautiful summits and ridges, deep canyons filled with pristine rivers and lots of wildlife. The peak elk rut is usually during this weekend, so bugling bulls are frequently heard and seen. Other wildlife include bear, wolves, lions, moose, deer, eagles and more.
IMTUF Race 2022 – Event Schedule
(Event schedule subject to change)
Pre-Race Briefing (highly recommended for 100 milers): 6:00 PM on Friday. The briefing will be at Burgdorf Hot Springs near the starting line. We will go over safety issues, the course, rules and do some Q&A. 30K runners are encouraged to attend if you have any questions about your race.
START: September 10, 2022 at 6:00 AM MST.
CUTOFF: 36 hours. Must finish by 6:00 PM MST for an official finish.
Related Events