Utah Snow and Avalanche Workshop 2021
November 9, 2021 @ 6:00 pm - November 11, 2021 @ 9:00 pm
$25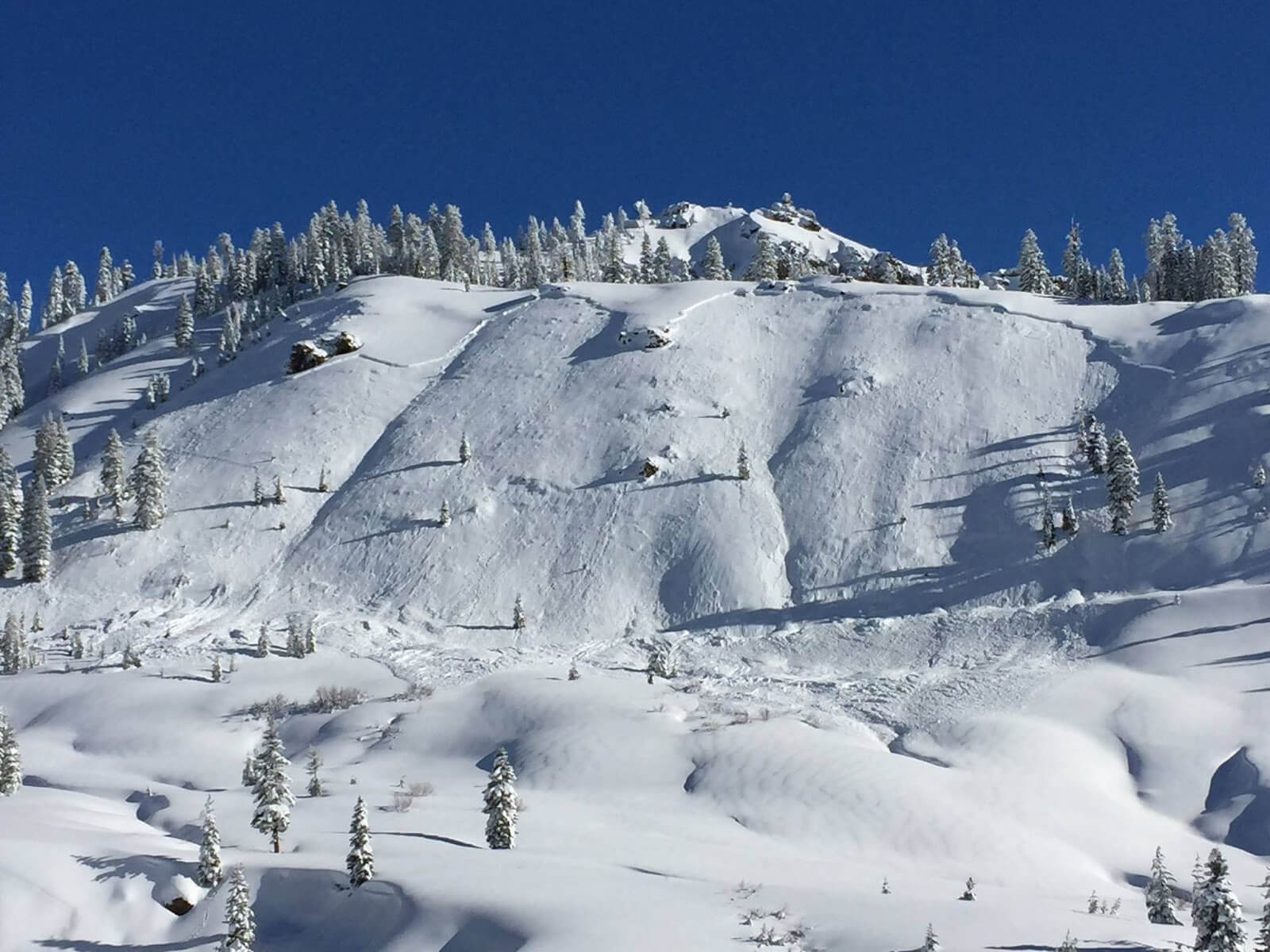 Join the outdoor backcountry community for the 14th Annual USAW, where Utah's avalanche community will team up with snow professionals from around the west to share avalanche knowledge. Regional avalanche workshops are the most time and cost-effective way to build and refresh advanced avalanche skills available. This is your chance to learn from avalanche experts and brush up your skills before the start of the season.
This is a high-level continuing education opportunity meant to give the avalanche community access to the latest and greatest information. This is the only avalanche workshop in Utah addressing snow science, decision-making, the changing backcountry, and lessons learned from recent accidents.
You'll learn from and network with forecasters, patrollers, snow scientists, highway avalanche crews, search & rescue personnel, mountain guides, ski industry manufacturers, backcountry skiers & snowboarders, snowmobilers, avalanche researchers, and more. The format will be 15-minute presentations followed by Q&A.
Daily registration is $10 or $25 for the 3 days if purchased in advance.
NOTE: 2021 is a virtual event
Related Events