Utah Snow and Avalanche Workshop 2022
November 2 @ 6:00 pm - November 4 @ 9:00 pm
$25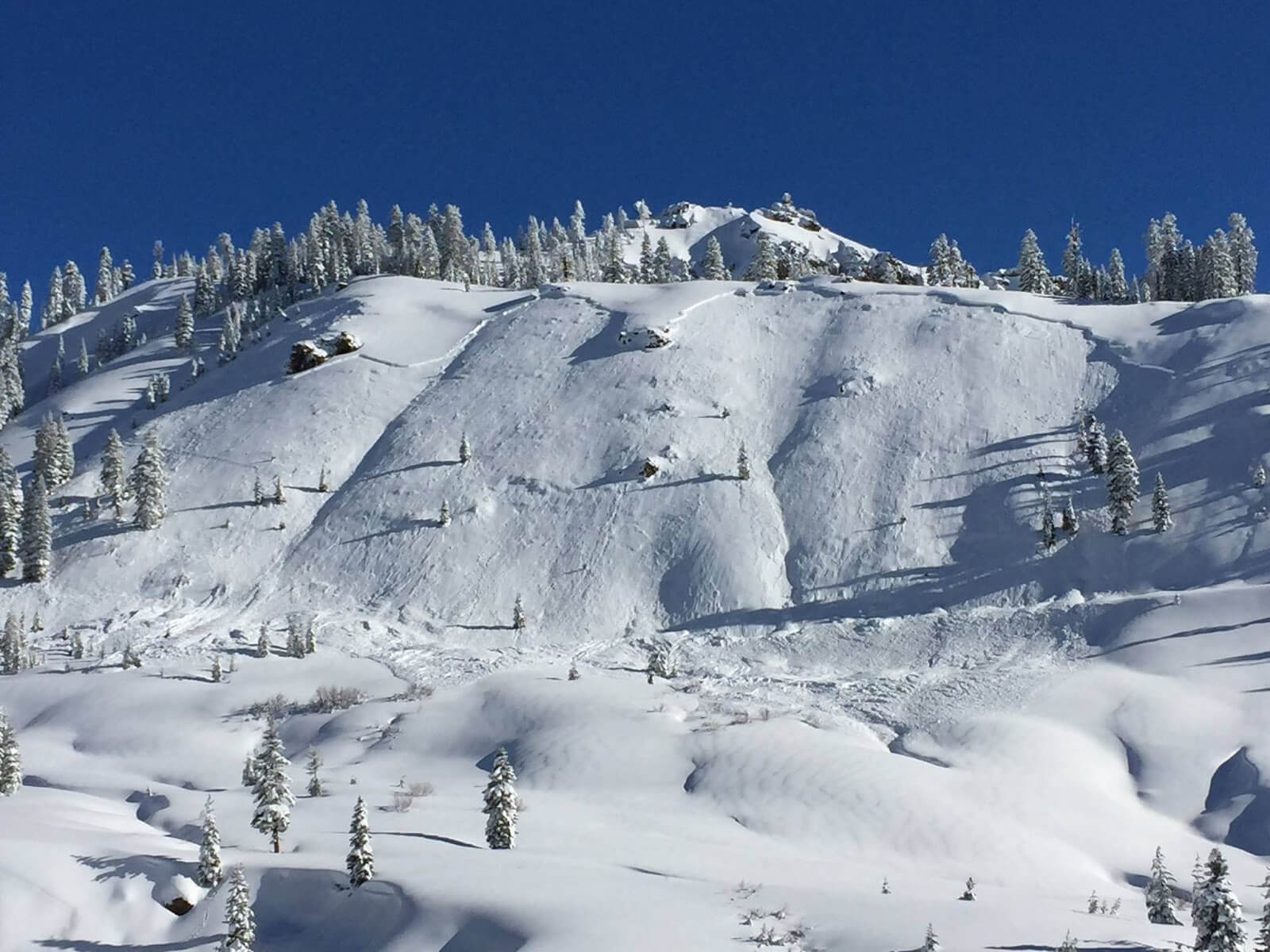 Join the outdoor backcountry community for the 15th Annual USAW, where Utah's avalanche community will team up with snow professionals from around the west to share avalanche knowledge. Regional avalanche workshops are the most time and cost-effective way to build and refresh advanced avalanche skills available. This is your chance to learn from avalanche experts and brush up your skills before the start of the season.
You'll learn from forecasters, patrollers, snow scientists, highway avalanche crews, search & rescue personnel, mountain guides, ski industry manufacturers, backcountry skiers & snowboarders, snowmobilers, avalanche researchers, and more. The format will be 15-minute presentations followed by Q&A.
The General Session is hosted as an online live stream and will run from 6:00-9:00 PM Wednesday, November 2, and Wednesday, November 9.
Daily registration is $10. Recordings of the sessions will be sent to registrants after all sessions are completed.
Related Events