Idaho Mountain Trail Ultra Festival – IMTUF
Located in McCall which is known as Ski Town USA, this race shows that this town offers a lot more than that. In the summer, McCall and the surrounding region transforms into a paradise filled with mountain and lake activities that rival any other town in North America.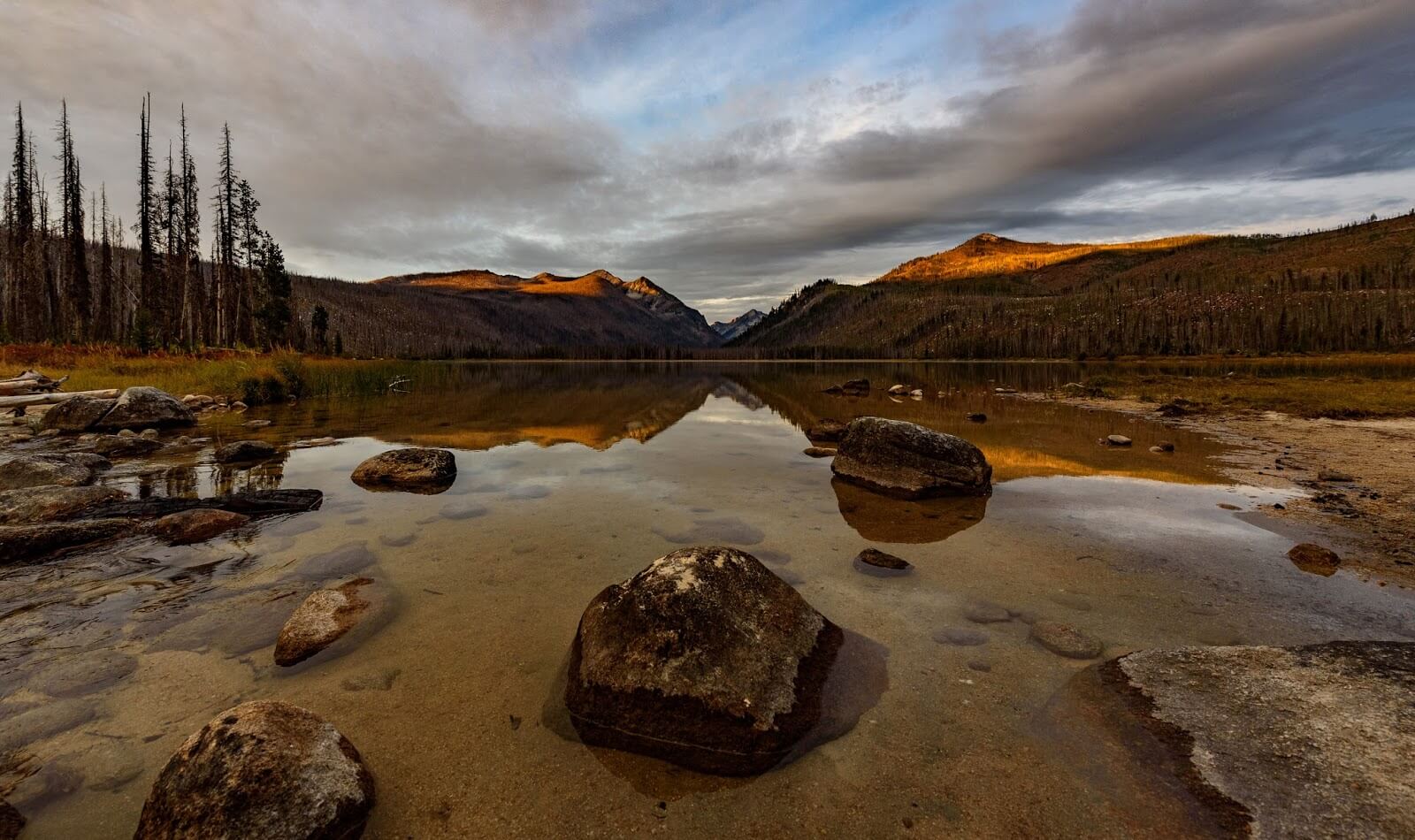 The Idaho Mountain Trail Ultra Festival or IMTUF Race for short is part of the biggest and baddest race series called the Altra US Sky Runner Series which contains some of the most scenic and legendary races out there.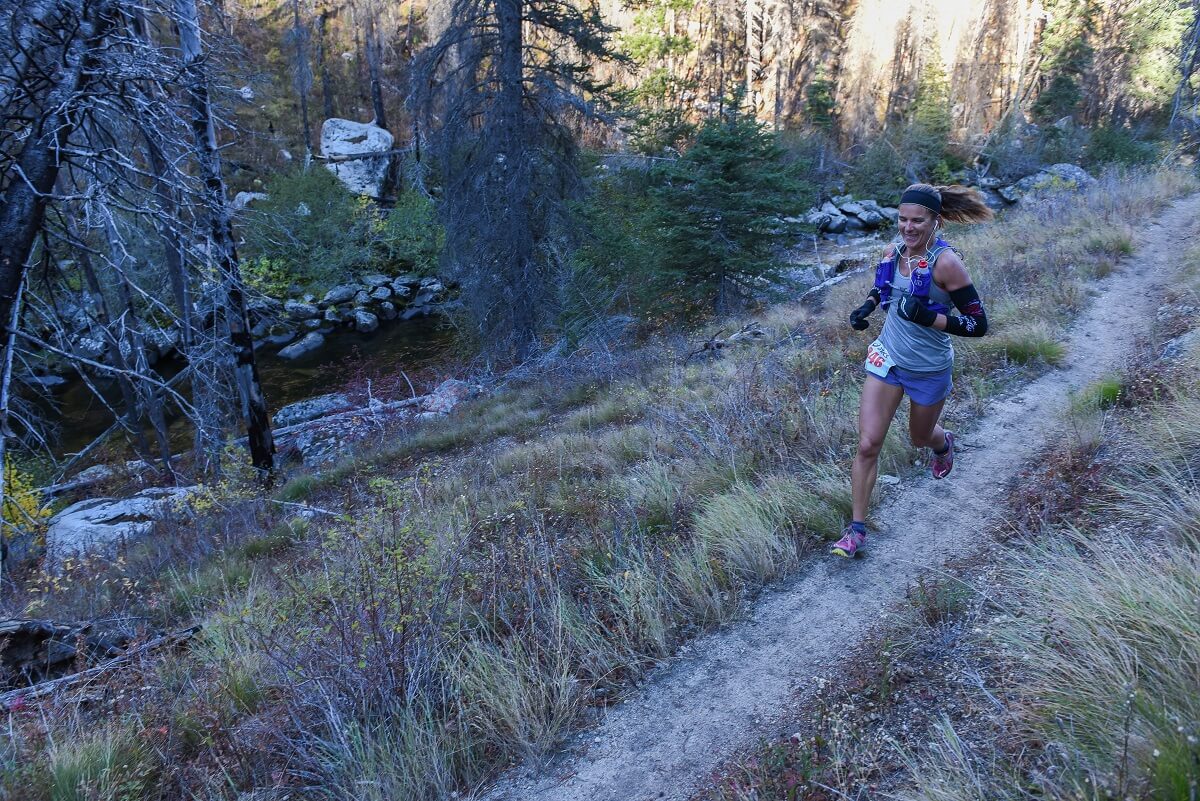 In its sixth year, this is the most organic race on the list. Started by Jeremy and Brandi Humphrey, the goal of this race is to provide a challenging 100 mile race but at the same time bring the running community together. Just like the Rut, the course covers 20,000 vertical feet of ascents across its 100 miles. If the difficulty wasn't enough to take your breath away, the scenery in the Salmon Mountain Range surrounding the Burgdorf Hot Springs will. Don't worry if this competition seems a bit too daunting. Instead, consider checking out the Legend of Bear Peak 30K or the McCall Trail Running Classic.