It's with a heavy heart we heard about not one tree well death but multiple deaths occurring in North America over the past few weeks. With deep powdery snow comes an elusive killer that most people don't talk about… tree wells. While avalanches are dangerous, this other kind of monster lurks inbounds. This has provoked us to write an article about tree well safety and how to stay safe when shredding the pow.
Carry A Whistle

I still vividly remember the story of a friend ending up head over heels in a tree well just below a chairlift at Sierra-at-Tahoe. Luckily, they carried a whistle on their jacket. Someone on the lift heard the whistle and notified ski patrol, saving their life. A plastic whistle only costs a buck and could really help if you do end up in trouble.
Ski With A Partner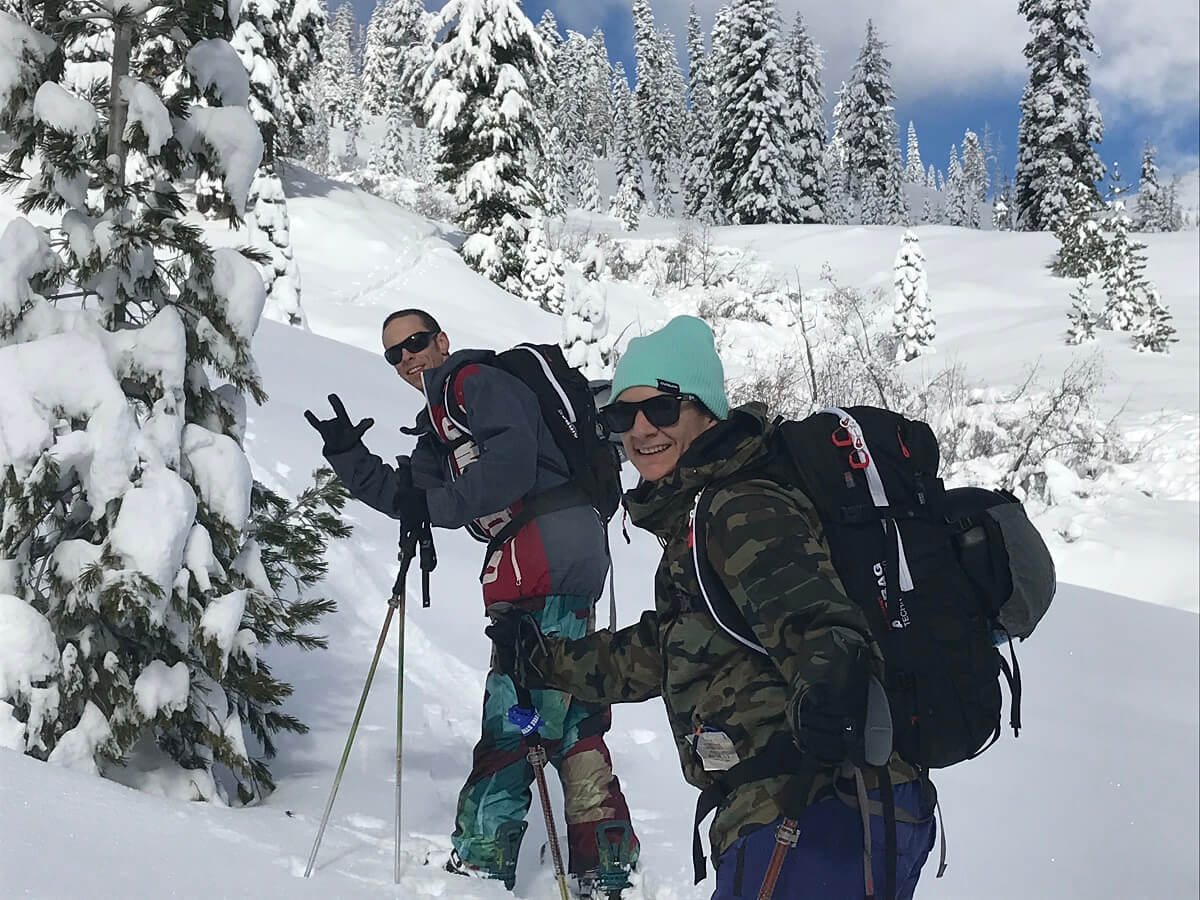 The old adage "no friends on a powder day" is something you should reconsider when tree skiing. Personally, I'd rather "spread the stoke" and enjoy fresh snow with a friend so we can grab a locally crafted brew and talk about just how awesome it was out there. Friends and powder go hand-in-hand for fun and added safety.
Give Trees Their Space
Don't get us wrong… tree skiing is awesome! But, remember that smaller trees or trees with branches touching the snow are the ones that normally conceal a tree well. The branches help form a canopy over the hole, stopping the snow from filling it in as the snowpack increases. So, when shredding the glades during a big storm cycle, be sure to give those trees some space.
In the end, no matter how much of an expert you are, this can happen to you. Be sure to stay safe when storm skiing and remember to keep an eye on your buddy. Happy Pow Hunting!